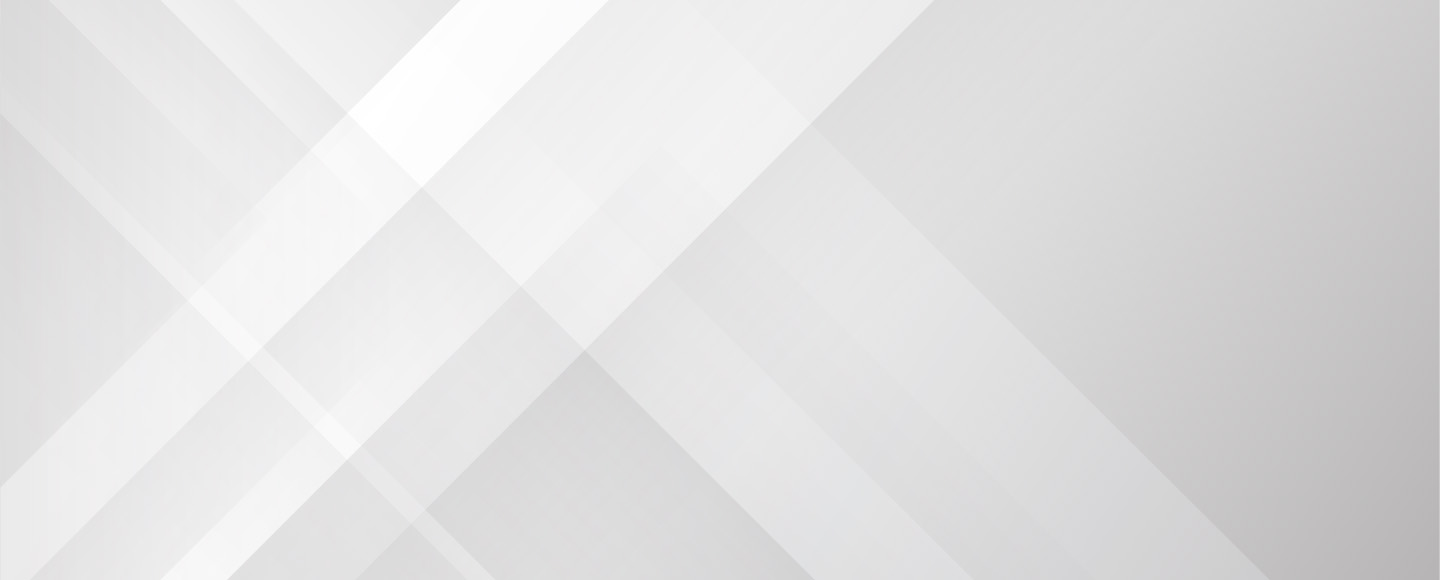 State of Louisiana Office of Juvenile Justice
---
Redirecting lives toward responsible citizenship.
Learn About Our Process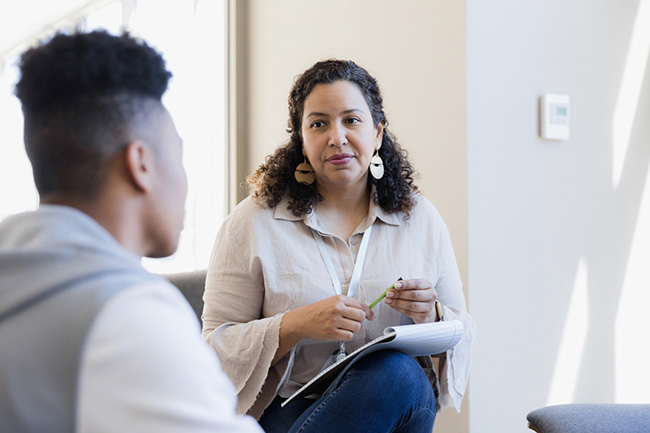 Parent
Center
Engaged family members that help juveniles throughout all stages of the juvenile justice system can improve their youth's mental health, reduce behavioral problems, provide motivation, and lower the rate of recidivism. Your efforts matter.
$5M

FY 2020 - FY 2022
Investing in Louisiana's future.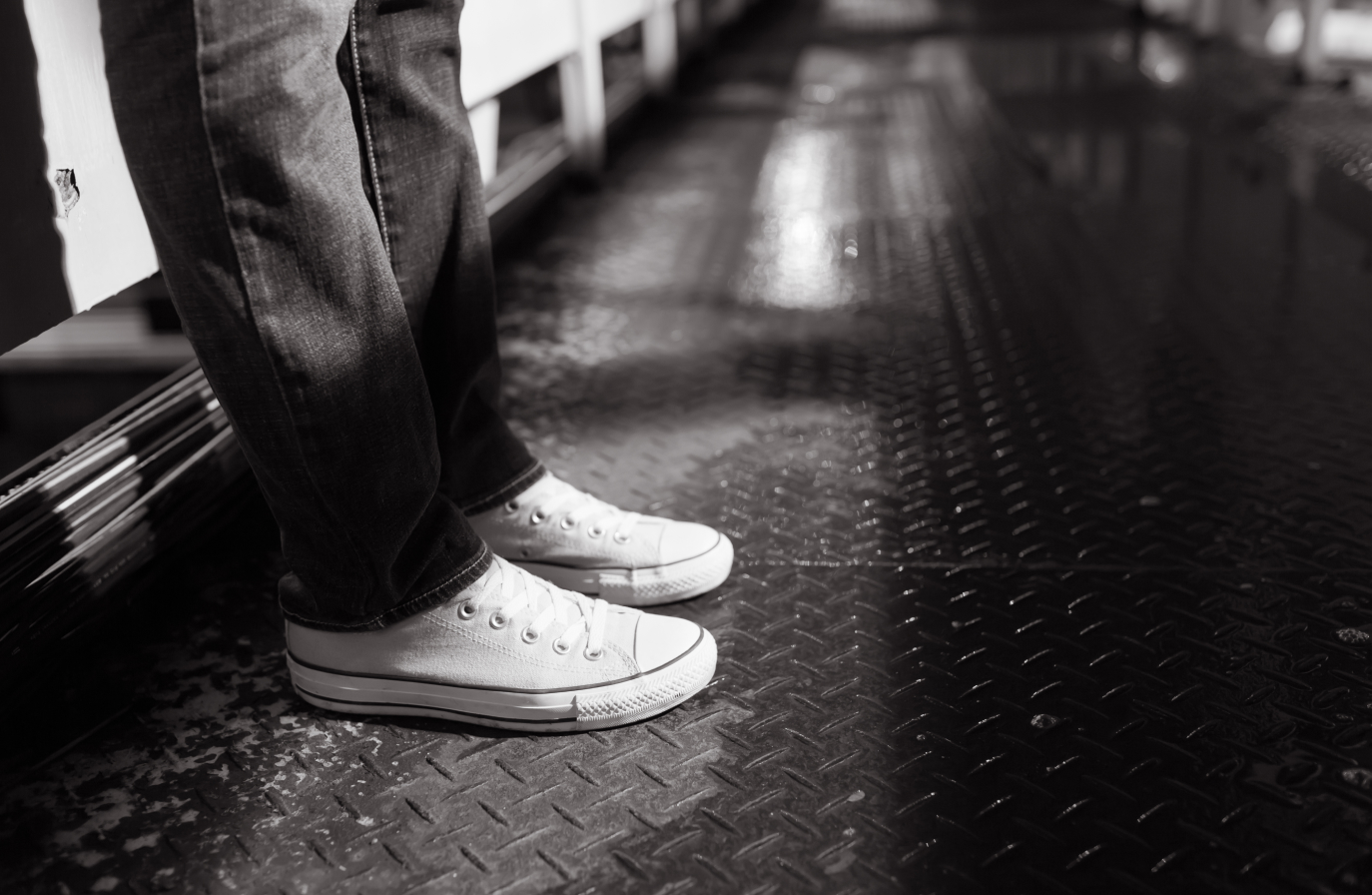 Through the Juvenile Justice Reinvestment Act—OJJ awards $5 million annually to fund Diversion &Alternative Detention programs to help youth in their communities.