NEWS

Swanson Center for Youth at Columbia Celebrates Black History Month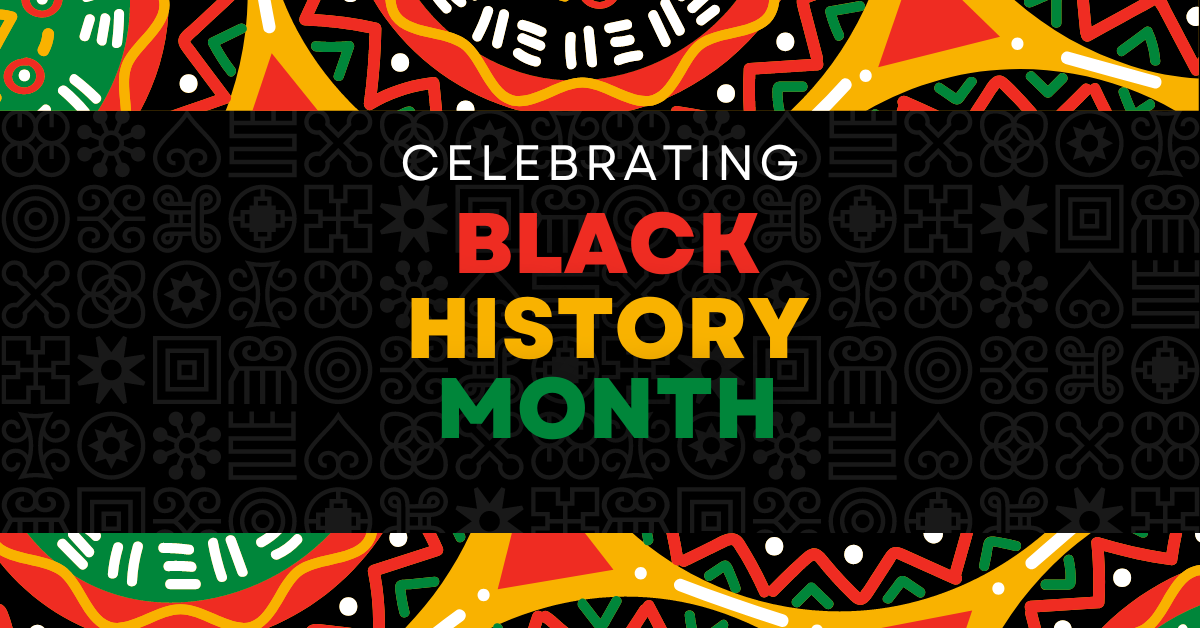 During the month of February, Swanson Center for Youth at Columbia celebrate National Black History Month. This annual event salutes the significant achievements made by African Americans and recognizes their roles in American history. On February 15th, youth held a special history program for staff and esteemed guests.
Youth recited poems highlighting the struggle of civil rights and gave notable speeches from the likes of Dr. Martin Luther King Jr. Youth formed musical groups and sang Black Men United, 1994 hit single, "U Will Know." Once the crowd cheer settled, everyone's attention turned to the Divine 9, which is The National Pan-Hellenic Council composed of historically African American fraternities and sororities. Youth had an opportunity to learn the history of their preferred Greek organization—and perform a drill on the step team.
The State of Louisiana Office of Juvenile Justice salutes Black History Month and the many creatives that continue to make remarkable strides in our communities. OJJ also salutes the many leaders and mentors at this agency who continuously work with our youth—providing an environment for creativity and ingenuity.