NEWS

OJJ's Statement on U.S. District Judge Shelly Dick's Ruling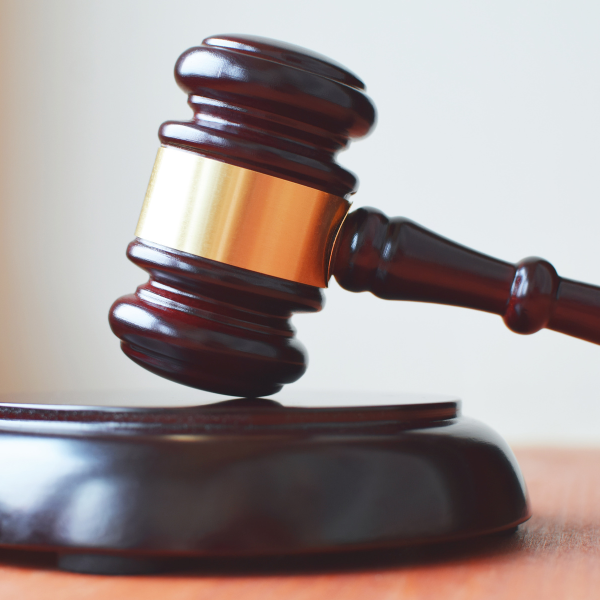 See below for a statement from Office of Juvenile Justice Deputy Sec. Curtis Nelson Jr.:
"Last year, after a series of high-profile and violent incidents at OJJ facilities, the office of Juvenile Justice temporarily repurposed a facility on the grounds of Louisiana State Penitentiary as a transitional treatment facility for high-risk youth. The decision was not made lightly but with inadequate space at existing OJJ facilities, immediate action was necessary to protect the youth, staff, and surrounding communities. OJJ has taken extraordinary measures to ensure the temporary West Feliciana Facility complies with state and federal law requiring the youth to continue receiving education classes, have suitable living conditions, and be completely separated from any adult inmates. The West Feliciana Facility has allowed us to keep community members, staff, and youth in our care safe, but the plan has always been to close the temporary facility as soon as possible and move the high-risk youth upon completion of the new Swanson secure care facility, which is scheduled to open later this year. While we disagree with the court's ruling today and will be seeking an emergency writ, we will continue to explore every option available to us that ensures the safety of staff, community members, and youth in our care."
###
About OJJ
OJJ serves youth who have been adjudicated delinquent or Families in Need of Services (FINS). We are responsible for youth assigned to our care by the court system, either for supervision or custody in residential placement or secure care.